Blogger gives you the freedom to upload and install any custom template. Although some new templates were added to the official gallery a few years back, they can't be used for every kind of blog.

You can download custom themes for your blog and upload it.
Here's how you can install a Blogger template:
1. Head over to Blogger.com and select the blog for which you want to upload the custom template
2. Click on Theme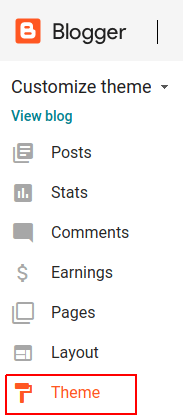 3. Click Backup/Restore. This will trigger a Pop-up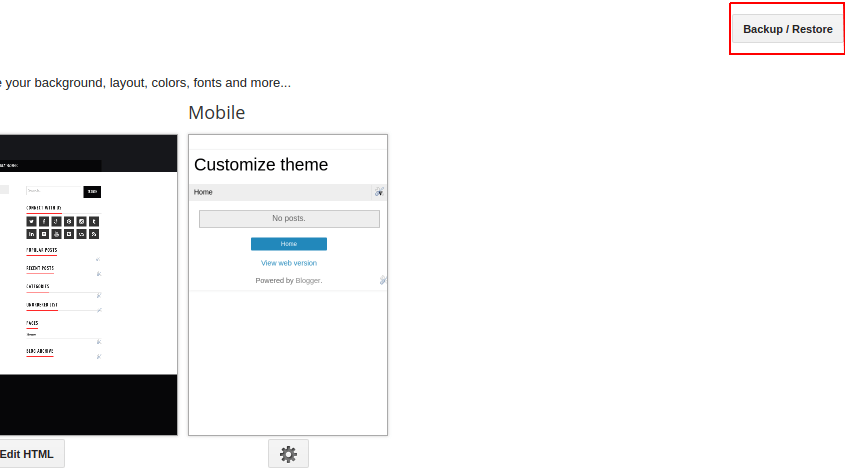 4. As a safety measure download your current Blogger theme. You will be able to restore this theme with all the customizations from the downloaded file: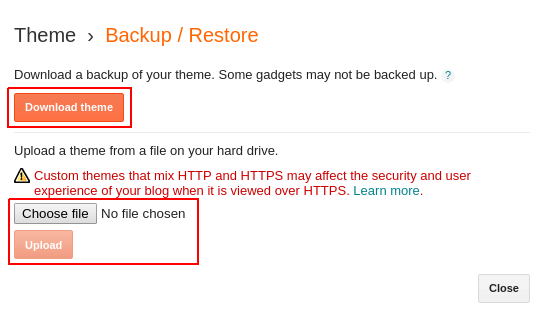 5. Now click Choose file and select the .xml file from your custom theme's folder and click upload.

6. Your custom theme will be installed.

Custom templates are a great way to make your Blogger blog look more professional. But uploading is not the end of your job. You need to customize the template according to your blog. For this, you may even have to edit the theme codes.
Most sources that offer themes also provide a guide for customizing your theme. So you can follow them to get the job done.